Please Support us
Eine kleine Spende kann viel bewirken. Helft uns diese Platform aufrecht zu erhalten und weiter zu entwickeln.
---
Just Discovered UFO & Alien Evidence in India. You Won't Believe this!
11
Ansichten
·
25 Jan 2022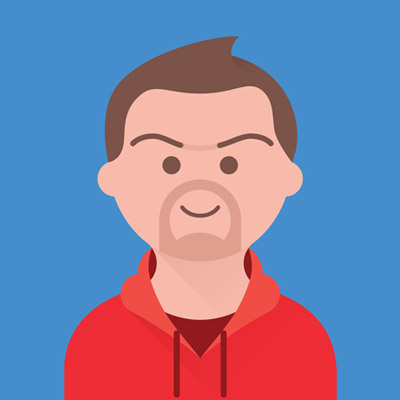 Follow Me on:
Facebook.............. https://www.facebook.com/praveenmohanfans
Instagram................ https://instagram.com/praveenET
Twitter...................... https://twitter.com/IamPraveenMohan
Email id - phenomenaltravelvideos@gmail.com

This is my Patreon account if you like to support me - https://www.patreon.com/PraveenMohan

Hey guys, I have just discovered some brand new evidence of ancient aliens and UFOs, in India. You are going to look at cave paintings of a spacecraft and ancient astronauts for the very first time, this information has never been published anywhere before. These cave paintings are in a remote village called Onake Kindi in the southern India. Remember, cave paintings of extraterrestrials were discovered three years ago in India, but the cave paintings I am showing you now is in a totally new location, which is 800 miles away. These paintings not only show ancient astronauts, but also show the actual spacecraft, the flying saucer in which they landed.

But is this really a flying a saucer, a spacecraft? Let us take a good look at what this painting shows: A large spherical object with 2 human like figures standing inside. They seem to be holding something like a ladder, as though to get down from the top. The legs of these figures are painted like waves, instead of straight lines. On top, there is a small chamber which seems to have some devices. It is a shame we can't see the rest of the details, because the painting has faded away. Now, before we go any further, let's take a step back and look at it objectively, like an archeologist.
Is it possible that there is a simpler explanation? What if these are just human beings standing inside a large wheel? What if these two guys are just regular people, inside a spherically designed house, and are using a ladder? But such a scenario, is impossible. Why? Because all experts agree that these are prehistoric cave paintings, which means these paintings were made by cave men, who did not how to create a wheel or to build even a mud hut. This is exactly why, these cave men were living in these caves. Experts confirm that these paintings were created thousands of years before human beings learnt how to build homes, temples and wheels. These primitive men did not even have metal tools and were hunting animals with stone tools.

This is why, cave paintings all over the world show very primitive depictions. You will see human beings, their families and animals. In this same location, we can see similar cave paintings. Here are the human beings, their families and the animals they were hunting. All experts agree that cave paintings tend to be the most original depictions of real life, because the cave men had no imagination, they painted only what they saw.

So, what could this possibly be?

Read the rest of the story here: http://www.phenomenalplace.com..../2017/06/just-discov

#Ancientaliens #India #UFO
Zeig mehr
Please Support us
Eine kleine Spende kann viel bewirken. Helft uns diese Platform aufrecht zu erhalten und weiter zu entwickeln.
---
---