Please Support us
Eine kleine Spende kann viel bewirken. Helft uns diese Platform aufrecht zu erhalten und weiter zu entwickeln.
---
Russian TV on my Findings about Ancient Indian Technology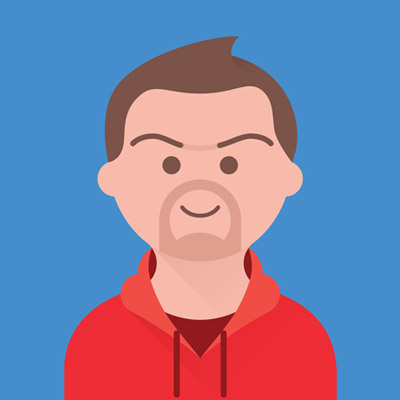 Facebook.............. https://www.facebook.com/praveenmohanfans
Instagram................ https://instagram.com/praveenET
Twitter...................... https://twitter.com/IamPraveenMohan
Email id - phenomenaltravelvideos@gmail.com

This is my Patreon account if you like to support me - https://www.patreon.com/PraveenMohan

Hey guys, recently Russia's Federal TV also known as Ren TV aired a program about ancient Indian Technology used in Warangal Fort. I visited Warangal Fort last year and made several videos about it, including how it was a mass manufacturing site and it had employed Rock Melting Technology. The Russian TV has compiled all my videos about Warangal Fort and Ramappa Temple and discussed several aspects of this including how I show tapping on one rock produces different sounds. They have also mentioned the floating rock technology, found in these ancient sites.
Last year, the Russian TV broadcasted my findings about Hoysaleswara Temple - how the pillars were machined, gadgets carved in temples, lathe technology and about various baffling carvings. This year, they have taken up Warangal Fort and Ramappa Temple. Within one year, the brilliance of ancient Indian technology has been aired in TVs in Russia and the US. Thailand national TV also featured a program about ancient India. The crew came to India and documented the carvings I found in Hindu temples.
I did a few interviews on Indian TVs as well, and I even did a demonstration of the ancient Indian battery which is capable of producing electricity. I have explained this battery fully in a different video and I have even made bulbs work with this battery. This is all because of your support, my subscribers have been so supportive of my work and have shared my content everywhere. Many contributors around the world have also given so many translations to my YouTube videos - look at the list of languages people have been translating my videos into, I really appreciate this kind of support and I hope you can also add translations, if you speak a different language.
Now, what is the point of getting all this information broadcasted in TV shows around the world? Mainstream historians and archeologists are painting a picture that ancient civilizations had uncivilized people and they used very primitive technology. All this evidence that we are broadcasting, will expose these lies and show how ancient builders were very sophisticated and used advanced technology, just like what we use today. I will try my best to explore more ancient sites and come up with more information and show you the truth.
I hope you liked this video, I am Praveen Mohan, thanks a lot for watching, don't forget to subscribe and also click on the bell button to get all the updates. Please give this video a thumbs up and do share it with your friends and I will talk to you soon.

#Russia #India #Search4Truth
Zeig mehr
Please Support us
Eine kleine Spende kann viel bewirken. Helft uns diese Platform aufrecht zu erhalten und weiter zu entwickeln.
---
---