Please Support us
Eine kleine Spende kann viel bewirken. Helft uns diese Platform aufrecht zu erhalten und weiter zu entwickeln.
---
Decoding Indian Gods = Discovering Ancient Technology?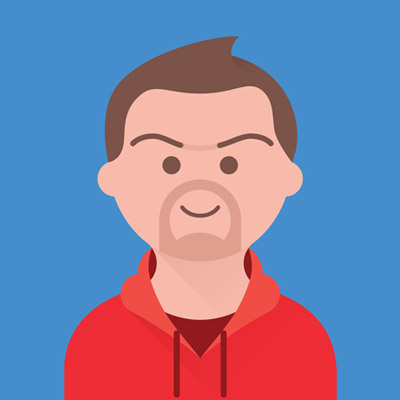 Follow Me on:
Facebook.............. https://www.facebook.com/praveenmohanfans
Instagram................ https://instagram.com/praveenET
Twitter...................... https://twitter.com/IamPraveenMohan
Email id - phenomenaltravelvideos@gmail.com

This is my Patreon account if you like to support me - https://www.patreon.com/PraveenMohan

Hey guys,

Let's take a look at how to decode ancient Indian carvings, and by the end of this video you will realize that understanding these gods leads us to completely new discoveries, which are hiding in plain sight. This is the Airavateswara temple at Darasuram in India. Historians think it was built about 850 years ago.

Let's take a look at this deity, and try to understand what it stands for: It just looks like a male god with 2 flowers in his hands. If you read Indian scriptures, you will realize that this represents the Sun God, Surya. Now, within a distance of 10 feet, on another side of the temple, we can see the same Sun God carved again. This is a rare sight, to see the same deity carved twice, close to each other. Why did the ancient builders carve the same god twice, within a distance of 10 feet? Of course, the standard answer is quite simple: It is a Hindu temple, and thousands of gods are carved for religious worship. This is not a satisfactory answer for me, because I've always argued that every carving was done for a specific reason. So, I take a closer look at each of them. Here are these 2 carvings side by side, you can click the pause button if you want and try to figure out the difference between them. What did you find? The carving on the left shows that the flowers are just beginning to bloom – look at the petals. The carving on the right, shows the flowers in full bloom, the petals are wide open. In ancient Vedic texts, the Sun God is shown holding 2 lotus flowers. The lotus will begin to bloom in the morning sun and will remain wide open until the sun sets in the evening. So, this carving represents the Morning Sun, and this carving represents the Evening Sun.

So, we have now understood the meanings of these 2 carvings, but we are only scratching the surface of the mystery. You can see that the Sun God is carved above the horse. Is anything carved below the horse as well? Hidden from the eyes of casual visitors, this deity is carved underneath. Who is he? From his hair, and the weapons he is holding, he can be identified as a god by the name of "Kaala Bhairava".

If you look at the standard explanations of this God, it is somewhat simple and it is known as a fierce or frightful form of Lord Shiva. But a deeper look into this deity, shows that the word Kaala means time and the word Bhairava is split into three words, Creation, Sustenance and Destruction. So, the real meaning of Kaala Bhairava is something similar to the eternal timekeeper. Now, we know the meaning of these 3 carvings, but we still don't know why they have been carved.

Read the rest of the story here: https://goo.gl/d8yIsg

#Ancientaliens #India #Hinduism
Zeig mehr
Please Support us
Eine kleine Spende kann viel bewirken. Helft uns diese Platform aufrecht zu erhalten und weiter zu entwickeln.
---
---