Please Support us
Eine kleine Spende kann viel bewirken. Helft uns diese Platform aufrecht zu erhalten und weiter zu entwickeln.
---
Indian Sculpture Debunks History - Shows Ancient African Civilization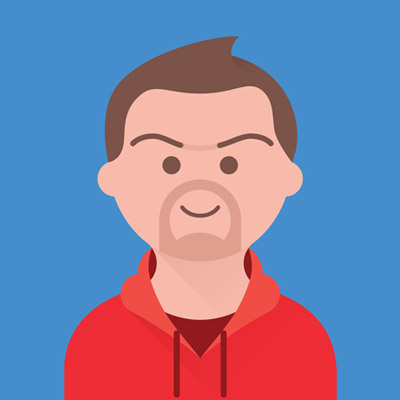 Follow Me on:
Instagram................ http://instagram.com/praveenET
Twitter...................... https://twitter.com/IamPraveenMohan
Facebook.............. https://www.facebook.com/praveenmohanfans
Website.................... http://www.phenomenalplace.com

This is the Konark Sun Temple in India, and I am going to show you a sculpture that flies in the face of mainstream history. Historians claim that Africa had no connection with India until Vasco Da Gama reached India in 1498.

But look at this carving, it clearly shows a Giraffe on the left side and all its legs, body and long neck are shown with remarkable accuracy. Notice how even its face, the ears and even its long tail are carved perfectly depicting a real giraffe. This is incredible, because Giraffes are found only in Africa, and this temple was built no later than 1250 A.D. And Giraffes are not found in Egypt, where we know advanced civilization existed, but are found far down south in the African continent. According to historians Vasco Da Gama was the first person to ever visit India from Africa. They claim that he had briefly explored Africa, before reaching India in 1498. How is an African Giraffe accurately carved at least two hundred and fifty years before Vasco Da Gama's arrival to India?

Let us to take a good look at the entire carving. It clearly shows an Indian King sitting on an Elephant on the left side. You can even see another person sitting in front of him who controls the elephant. On the right side, you can side several people wearing long skirts standing on the ground. The clothing and the faces are carved distinctly different from other Indian sculptures, to show that they are African people. It also looks like they are lifting a few other people who are giving something to the Indian King. On the far right you can see the Giraffe, and a young boy sitting on it, while there is bystander watching this entire scene. All this happens under a tree that has very large flowers, almost the size of an elephant's head.

Did this meeting happen while an Indian King was traveling to Africa? It's less likely because the sculptor who carved this, would have not have seen it. It's much more likely that African travelers visited India way before Vasco Da Gama, which is not mentioned in anywhere in History. And whether this journey took place through land or water, it is truly a remarkable feat to bring a Giraffe alive through such a long trip.
So, now we know that India was connected to Africa, centuries before what the history claims. It also proves that ancient Africans had a very advanced civilization that was capable of making journeys to other continents. Is it possible that ancient Africans and Indians had established trade routes between continents? Thanks to the Indian sculptor for carving such an accurate scene, because without this we would just be depending on mainstream historians.

Please visit http://www.phenomenalplace.com for intriguing and interesting places on the planet.

#Ancientcivilizations #India #History
Zeig mehr
Please Support us
Eine kleine Spende kann viel bewirken. Helft uns diese Platform aufrecht zu erhalten und weiter zu entwickeln.
---
---