Please Support us
Eine kleine Spende kann viel bewirken. Helft uns diese Platform aufrecht zu erhalten und weiter zu entwickeln.
---
Abandoned Extraterrestrial Site? Prehistoric Evidence of Ancient Aliens in India?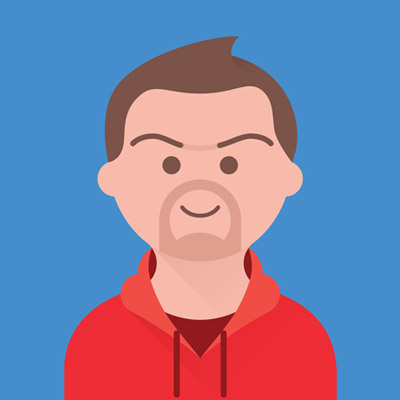 Follow Me on:
Facebook.............. https://www.facebook.com/praveenmohanfans
Instagram................ https://instagram.com/praveenET
Twitter...................... https://twitter.com/IamPraveenMohan
Email id - phenomenaltravelvideos@gmail.com

This is my Patreon account if you like to support me - https://www.patreon.com/PraveenMohan

Hey guys, I am at one of the largest prehistoric megalithic sites in India. This is a hill near a remote village called Hire Benakal in Southern India, a very mysterious place which has hundreds of strange stone structures built on top of the hill. Even though archeologists say these are prehistoric structures built around 5000 years ago, local people insist that these structures were not created by human beings and were built much earlier in time. They say these huge structures, which number in the hundreds, were built by a race of extraterrestrials called Moryar who visited us from another planet. Locals say the Moryar were only 2 feet tall and were responsible for teaching human beings various arts and sciences.
Locals usually don't visit this site due to fear of disrespecting the Moryar, but this gentleman has decided to help me. Archeologists and historians also don't visit this hill for a different reason: Bears. This is fresh bear poop and I don't have bear spray. He tells me there are at least 3 dozen bears on the hill, and we should go back as soon as possible, but I insist on staying because there is something very mysterious about these mushroom like structures.
How were these structures built? You can see how these rocks have been sliced into thin slivers. The roof of these houses are nearly 12 feet long, but only 2 inches thick. How did ancient men slice these rocks into thin slivers, without breaking them? Even today, this is not possible without metal tools. How were they able to lift these massive rocks and balance them onto these thin slices like playing cards? And how did they transport thousands of these rocks from a different place?
The larger stone structures are about 8 feet tall, tall enough for human beings to enter, but look at these smaller ones. The entire structure is less than 2 feet tall and 2 feet wide, too small for anyone to fit in. This one is 4 feet tall, but the entrance is just 1 feet in diameter. How could a person of normal size get inside this small hole? And how were these circular holes made without metal tools?
Archeologists claim that these structures are not houses, but tombstones. They say these stones were erected on top of dead people, to remember them. However, archeology reports also confirm that they could only find animal bones and no human bones were ever found in this area. If this entire place was used for burial, we should have already found hundreds of skeletons or at least a few human bones. How is this possible? And even more important, they have not found any metal tools. If human beings built these structures as tombstones, why did they spend their lifetimes slicing these rocks with primitive stone tools?
The truth is, experts know very little about this place. They don't even know the original name of this place, but locals call it 'Moryar Thatte'. The word Moryar refers to the race of extraterrestrials and the word Thatte means a saucer or a plate in Kannada, which is the language of the state. These people call this place Moryar Thatte because they claim that extraterrestrials landed here in a flying saucer. This is incredible, because in my previous video I showed you the cave paintings clearly depicting the flying saucer and astronauts in a place called Onake Kindi. This site is just 15 miles from those cave paintings. Even more important, villagers around the cave paintings also refer to this specific painting as Moryar Thatte, which explicitly tell us that this was a flying saucer.

#UFO #Ancientaliens #India
Zeig mehr
Please Support us
Eine kleine Spende kann viel bewirken. Helft uns diese Platform aufrecht zu erhalten und weiter zu entwickeln.
---
---